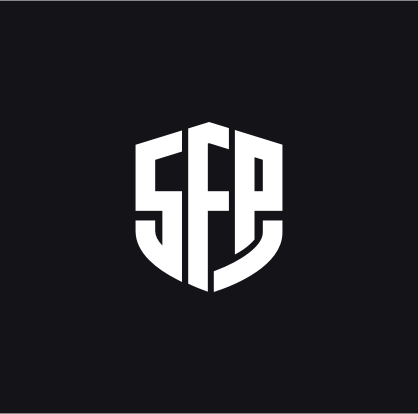 What is SafePal
SafePal is a secure and user-friendly hardware wallet designed for the masses. It is also the first hardware wallet brand invested by Binance, one of the biggest exchanges worldwide. SafePal has now supported more than 1500 cryptocurrencies including BTC, ETH, LTC, and BNB. SafePal S1, its first flagship hardware wallet, adopts multiple layers of security schemes and intuitive user interfaces, enabling users to store, transfer and trade coins in the wallet in the easiest way.
Value Proposition
SafePal provides secure, simple and reliable wallet solutions for the massive crypto users, solving their real pain points in day-to-day crypto management such as finding a trustworthy method to securely store, transfer and trade their crypto assets. SafePal is backed by a group of experts with more than 15 years of experiences in hardware, software and cybersecurity. With advanced security know-how and user-oriented spirit, SafePal aims to build not only the most secure, but also the easiest-to-use wallet for the crypto masses.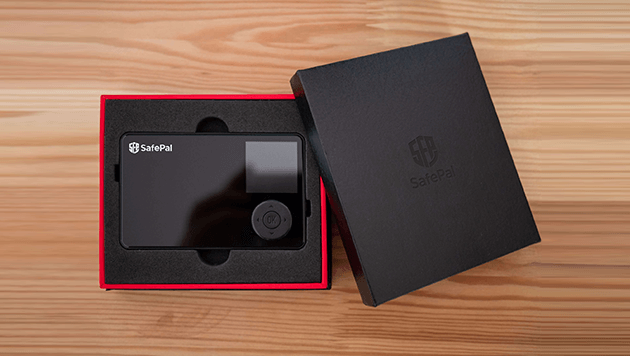 Business Philosophy
Security is our cornerstone.
Users' needs are our first priority.
Our Partners
SafePal is open for a robust partnership with exchanges, token institutions, top media and any party that is interested in building a more secure and accessible crypto world.
Team Background
We are a diversified team with comprehensive know-how in security, hardware, and software. We are passionate about solving real-case problems and building a tangible and enjoyable product for our users. We treasure every user's feedback and suggestions. We are looking to lower the entering threshold of blockchain for novice users and help boost wider blockchain adoption.
SafePal - Empower secure, simple and enjoyable blockchain future.