SafePal enables people to
own and control

their assets.
Store, Secure, and Manage crypto assets at your fingertips
SafePal is dedicated to providing a secure and user-friendly crypto management platform for the masses to secure and grow their crypto assets safely and conveniently. It is the first hardware wallet invested and backed by Binance.
SafePal is now serving more than 2,000,000+ users from more than 146 countries through its unique hardware wallet and software wallet product lines, all paired and managed through the SafePal App, where users can easily secure, manage, swap, trade, and grow their crypto wealth without compromising asset security.
Founded In

2018

Service Coverage

146 Countries

Digital Assets

10,000+

Product Updates Every

2-3 Weeks
SafePal Is Trusted By Individuals
Across The Continents.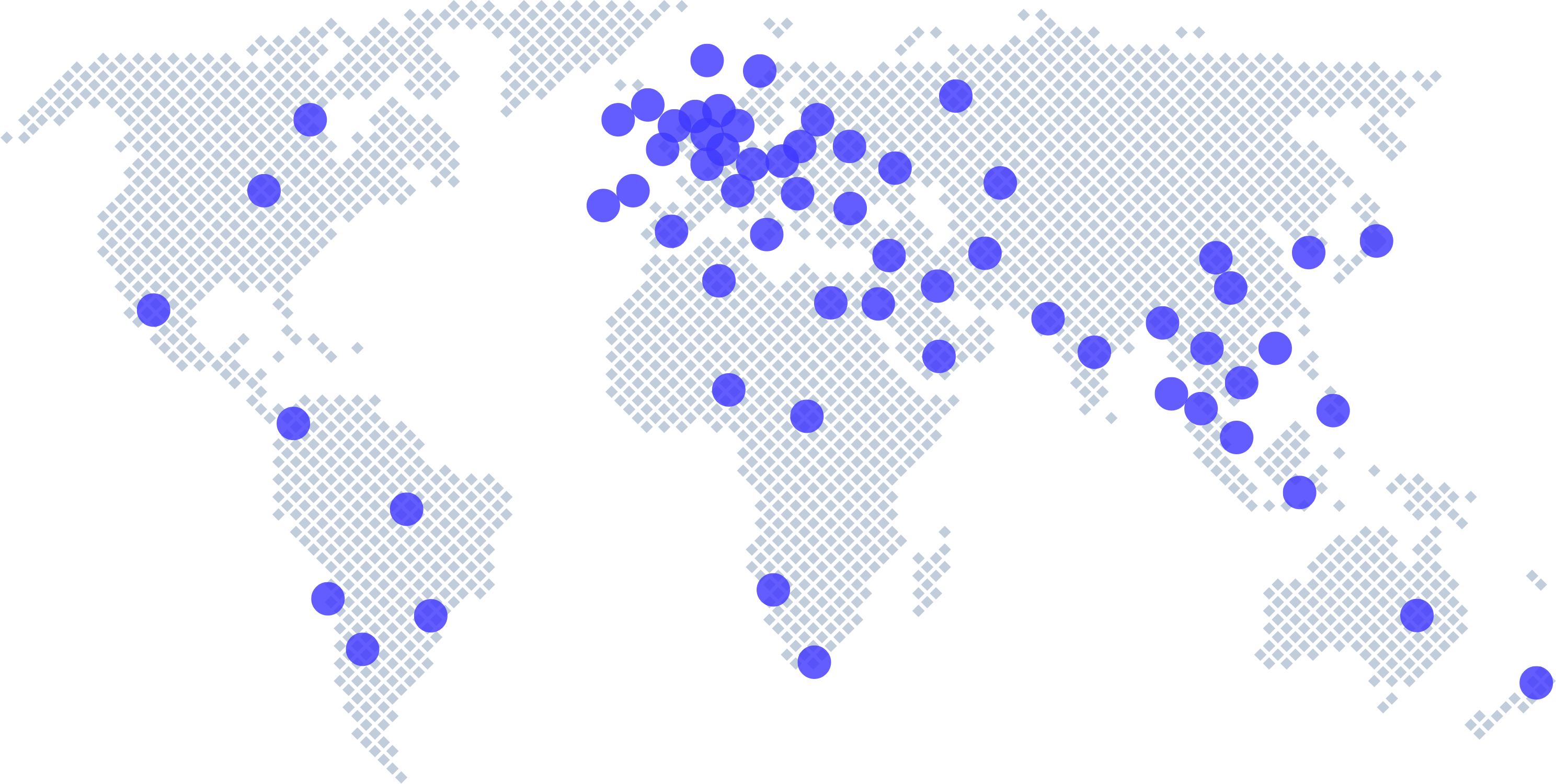 We Take Solid Steps Towards The Future.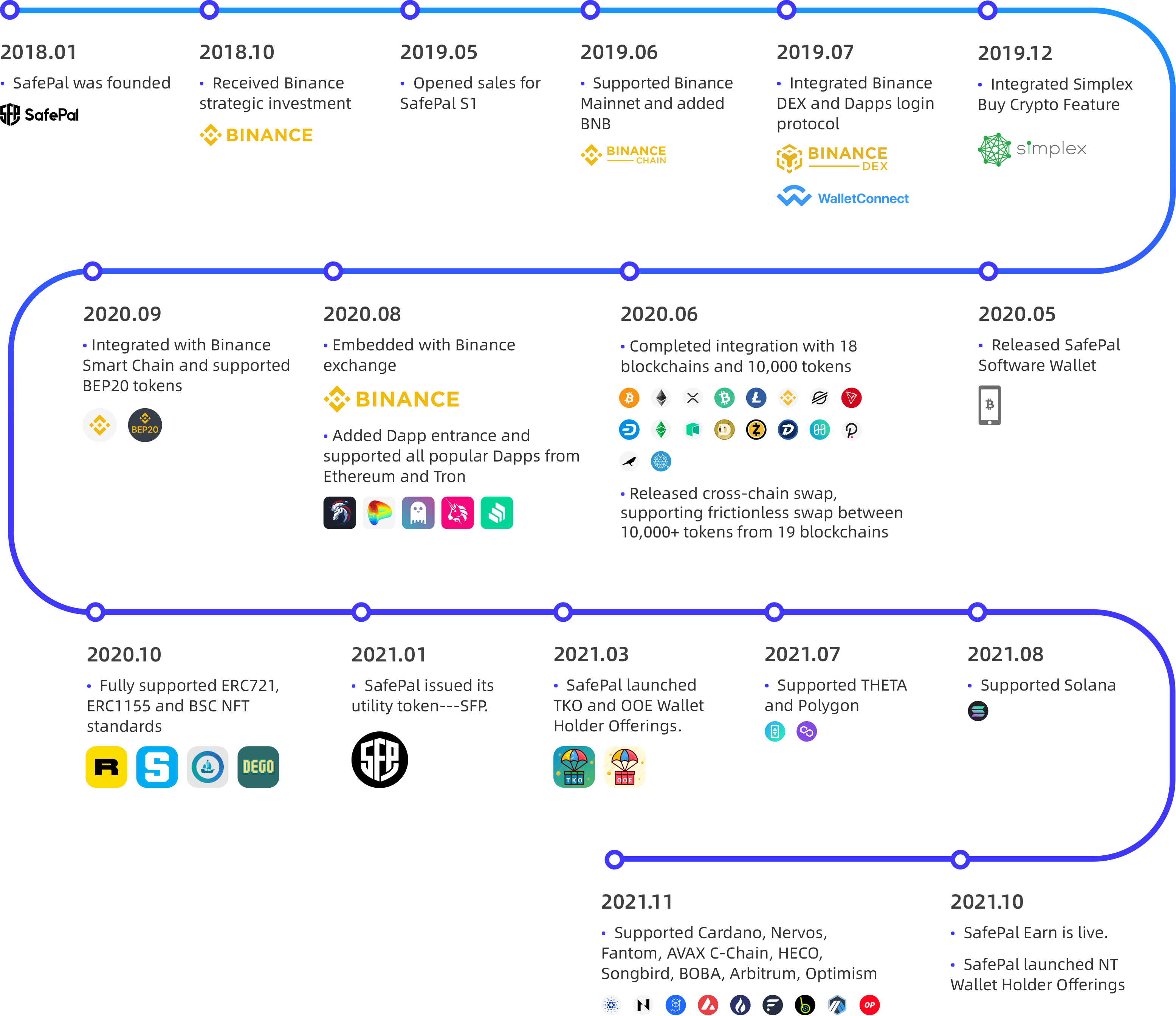 SafePal aims to make crypto secure and simple for everyone.
The Story Behind SafePal
SafePal was founded in Jan 2018. The SafePal Team comes from a diverse industrial background, overlapping more than a decades worth of experience in hardware, software, UI design, and cybersecurity. As a team deeply rooted in both hardware and software, SafePal aims to resolve the current pain points hindering crypto custodian experience for the masses, and combine security, simplicity, and accessibility on a unified product. That is how SafePal came into being.
Advantageous Supply Chain
Being based in Asia with close ties to Shenzhen (China's hub for cryptocurrency), the team has a wealth of resources with leading tech giants like Tencent, Huawei, and Samsung. Shenzhen being the silicon valley of hardware and the global leader in electronic production, the ability of SafePal to source high quality components is unparalleled. With the huge competitive advantage in the industry, economy of scale, extremely fast concept to inception speed, SafePal is able to produce the highest quality product for a fraction of the cost compared to other competitors. With the support of our partners this value is given directly back to our customers which is why we offer the most valued priced crypto hardware wallet in the industry.
Endorsed By Industry Leaders
SafePal is the first hardware wallet invested and backed by Binance.